Madrid
Madrid, the capital of Spain since 1561, is a cosmopolitan city of 3.2 million people, and covers a metropolitan area of 5 million people. It is well known for its hospitality and openness, since many of its inhabitants comes from other cities of Spain and the world. It is always easy to feel at home in Madrid.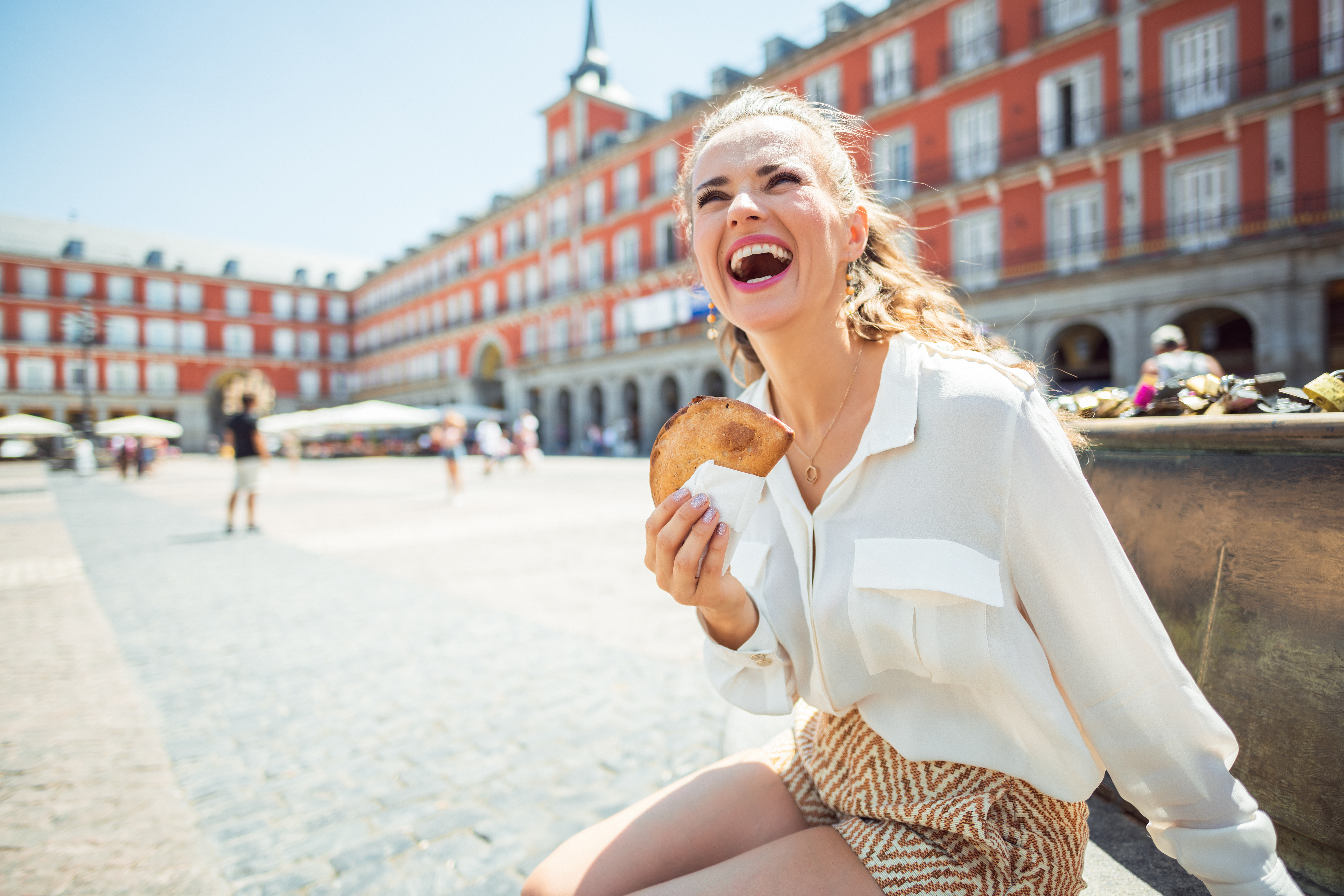 Madrid is Spain's major business and financial center and home of many large Spanish and international companies in the Iberian Peninsula. It is also the seat of the government of Spain, and one of the liveliest cities in Europe, combining cultural and leisure activities for all tastes. Its impressive cultural heritage combines the historic with the modern, and is evident in its museums (Prado, Reina Sofia, Thyssen-Bornemisza) and monuments (Royal Palace, Plaza Mayor, Cibeles Fountain, Puerta de Alcalá, Neptuno Plaza).
Located at the geographical center of Spain Madrid is the perfect place to travel to other parts of Spain - Barcelona, Seville, Valencia, Costa del Sol (by high speed train); Toledo, Segovia, Salamanca (by bus or train); or to other cities in Europe - Paris, London, Rome, Amsterdam – all in a 2 hour flight.
HIGHLIGHTS OF MADRID:
Madrid Museums:

Prado
Reina Sofía
Thyssen-Bornemisza

Old Habsburg Quarter
Retiro Park
Royal Palace
Plaza Mayor
Puerta del Sol
Real Madrid soccer games
Las Ventas bullfighting ring
Tapas bars
Theaters, Musicals, night life