HEALTH & SAFETY
The health and personal safety of our students is of the utmost importance to us. Prior to the start of the program, students receive an orientation handbook which contains safety information pertinent to Spain, as well as tips for integration into the local culture. Once in Spain, our resident staff conducts an orientation to welcome students to Spain and to discuss certain cultural expectations, safety concerns, and guidelines for daily living in Spain.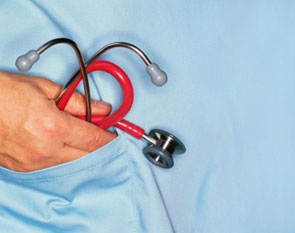 The resident staff is also in close contact with the U.S. Embassy in Spain and is ready to respond to any relevant situations that might arise. ALA follows closely the guidelines of the U.S. State Department and will aid students returning to the US in case of a crisis.
ALA's resident staff is available 24 hours a day, 7 days a week, to help any student in the event of an emergency while abroad. Students, parents, or institutions who need urgent assistance, outside regular office hours, may call ALA's emergency cell number to access contact information.