Universitat Autònoma de Barcelona
HOST UNIVERSITY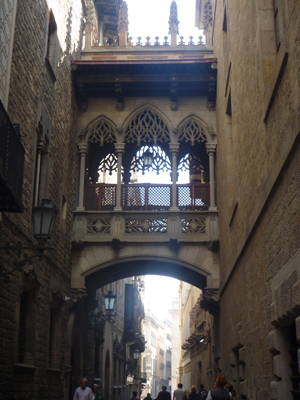 The Universitat Autònoma de Barcelona (UAB) is among the best academic centers in Spain and the European Union, both for the quality of its teaching staff and for its excellent research. The university currently offers 77 undergraduate courses, 90 doctoral programs and 328 postgraduate and continuing education courses. The UAB has 43,000 students and over 4,200 members of staff.
Our Pre-Established Study Abroad Program at UAB takes place at the Sant Pau (Casa Convalescència) and the Eixample Campuses.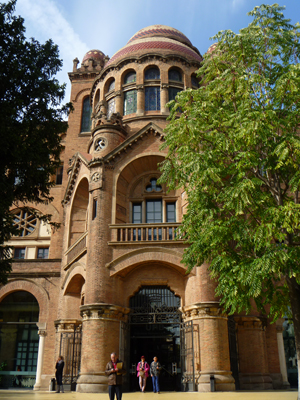 The Casa de Convalescència is one of the buildings located within the Hospital de la Santa Creu i Sant Pau grounds and constitutes one of the late works of Catalan Modernism. The complex was declared a Historic Artistic Monument in 1978 and later named part of UNESCO's Cultural Heritage for Humanity in 1997.
The Eixample Campus is located in the central part of Barcelona, at 367 Consell de Cent Street. It is very near from several Metro and bus stops. Our students may choose courses from either of these two campuses as the connection is easy and can be done in only 20 minutes.
The Universitat Autònoma is recognized and accredited by the Spanish Ministry of Education as a granting degree high learning institution.